Matt Creer - singer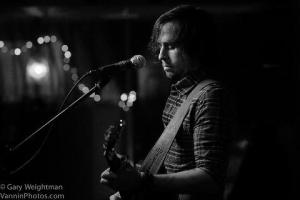 Matt Creer - singer-songwriter
From the wild coastal landscape of the Isle of Man, classically trained musician and former student of the Royal College of Music, London, Matt has performed in some of the world's leading orchestras and ensembles.

The Manx singer songwriter's music merges folk traditions, with warm, rich layered arrangements inspired by his classical background that has created a sound all of his own. His 2015 album "The Leeward Tide" reached number 17 in the iTunes singer songwiter chart on the first day of release.

Matt has featured on BBC 6 Music, BBC Radio Scotland, BBC Radio Ulster, BBC Radio Lancaster and various commercial Radio Stations across the UK and Ireland.
Festival Interceltique de Lorient 2015, 2016
Yn Chruinnaght and other IOM festivals
ALBUM OUT NOW!! "The Leeward Tide" Reached number 17 in the UK iTunes Singer Songwriter Chart on the first day of release!
More Manx solo musicians & singers