Until the Manxmen are driven away: Paul Lebiedzinski book launch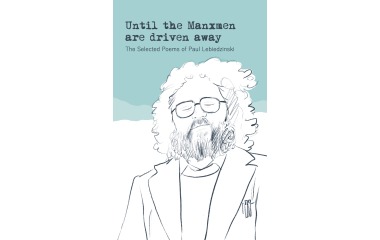 When: Fri, 04 Dec 2020
Time: 7pm
An evening of poetry, music & song, celebrating the life and work of one of the Isle of Man's greatest poets.
25 years after Paul Lebiedzinski's untimely death, his work is being published in book form for the first time by Culture Vannin:
'Until the Manxmen are driven away: The selected poems of Paul Lebiedzinski'
To celebrate the book's release we are hosting a relaxed evening similar to the sort of events at which Paul himself first read his poems in the 1980s and early 90s.
Expect readings from Paul's work, others' poetry, songs and Manx tunes.
The mic will be open & you are welcome to take part.
____
Starting at 7pm, in the Function Room or The Mitre Hotel.
Free & open to all.
More details to follow.
[Covid19 Notice: We ask that you do not attend this event if they are displaying any symptoms of Coronavirus.