A'Nish
Who are a'Nish?
a'Nish (previously called Nish as Rish) are a creative five-piece that bring joy and verve to performing, writing and arranging traditional and original music. The five of us – Anna, Dave, Karl, Ruth and Vanessa – hail from across the British Isles (the Isle of Man, England and Scotland, to be exact!) and our patchwork backgrounds and musical interests have truly shaped our music.

As a band we have:
Toured in Norway, and performed at festivals in Italy, France, the UK and the Isle of Man

Won The Loic Raison Trophy at the Festival Interceltique de Lorient (a competition previously won by bands including Danú, Clannad and The Bothy Band)
And individually, we have also performed and had our music played on BBC 2 Television, BBC Alba, BBC Radio 2, BBC Radio 3, BBC 6 Music, amongst others, as well as performing at major festivals like Celtic Connections.
Recordings
Blass (2013) - two tracks
Nish As Rish (2011)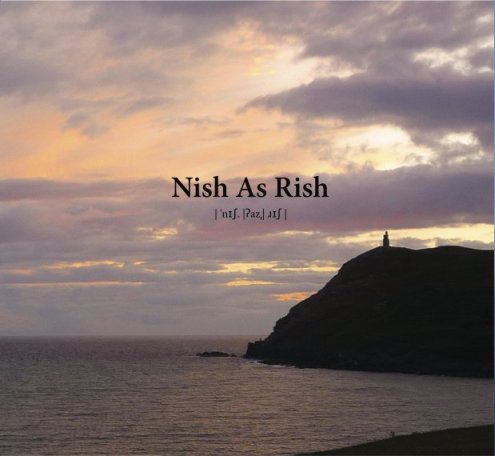 https://anishmusic.bandcamp.com/releases