Skeddan Jiarg Manx music & dance CONCERT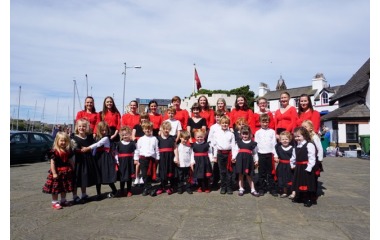 When: Thu, 03 Aug 2017
Time:
Talented children from the Isle of Man bring you a traditional music and dance extravaganza! Enjoy some dances from Skeddan Jiarg and Manx songs from family band, Lught-thie. There may be an opportunity to join in with some dances too!
Villa Arcade, Douglas.
Presented by the IOM Arts Council in association with the Villa Marina.
7.30pm
FREE